STABILIZING THE FRONT OF THE SHIFT BRACKET
The bracket where the shifter mechanism sits is a critical part of your setup.
The best linkage in the world would perform poorly if installed in a wobbly support.
Click

here
to learn about the evolution of the BMW shift bracket.
Or continue scrolling for available options for the front of the shifter bracket.
Your bracket is either aluminium 1986 on or Steel Pre 1986
Always renew or upgrade the connection between the front of the shift bracket and the Gearbox


1986 and LATER CARS
Bushings are either Oval or Round
1. OVAL BUSHINGS 1995 on

$49 When Bought With a Shifter, $80 Separately
This fits most BMWs from 1995 on.
This is the OEM Rubber bushing. A pair is included with every shifter we sell unless otherwise indicated. Decent when new with superior noise control but not the best at stabilizing the shift arm.
This is our 3 piece 95A Urethane Bronze shifter for Maximum precision. Long life, very resilient and does not take a set like hard thermoplastics.
This is our 3 piece 80A Urethane Bronze shifter sligthly quieter than the 95A and almost no loss in precision
This is our 3 piece 80A+ Urethane Bronze shifter . It is an 80A with a secret sauce almost the same amount of precision than the 80A and with near OEM noise control.
2. ROUND BUSHINGS 1986-1995
$38
Fits Most BMW 1986 thru 1995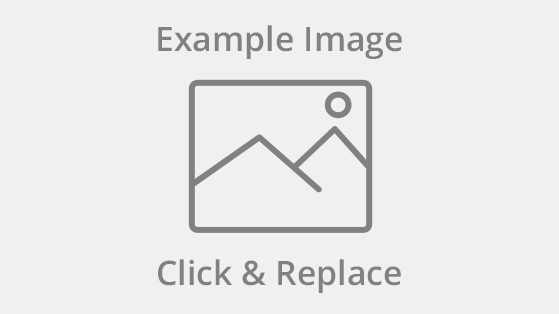 The OEM bushing shown above is used in late 80s early 90s BMW with the aluminum shift bracket.These brackets are connected to the gearbox using a single bushing that is rather puny. As a consequence the shift arm tend to wobble greatly. Most these round bushing were paired with a rear support that is problematic to say the least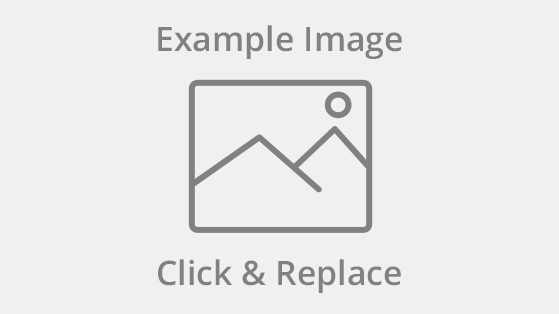 SPUN URETHANE/BRONZE BUSHING
The AutoSolutions upgrade is to machine a round bushing out of Urethane Spring material. This is industrial quality urethane used in large machinery as valve springs. Extremely resilient yet soft enough to absorb noise. The two outer Urethane shells support a bronze sleeve that spreads shifting loads over a greater portion of the urethane than would be possible with just
3. ISOLATION BLOCKS THROUGH 1985
About $30
If you have a stamped steel bracket housing your shifter mechanism, it is extremely important to keep that bracket stable . These brackets are supported at the gearbox by Isolation blocks. Those are aluminium doo-hickeys that isolate the bracket from the transmission noise. (See red arrow) . Like us these degrade and fail with age. Examine and replace the isolation blocks . We carry OEM blocks in stock for your convenience or you can buy them from your dealer. There are two sizes so email us with the last 7 digits off your VIN and we will send you the part numbers.